Do you Know that Nigerian Has too many doctors But still having Problems in Health sector? See People Comments on FaceBook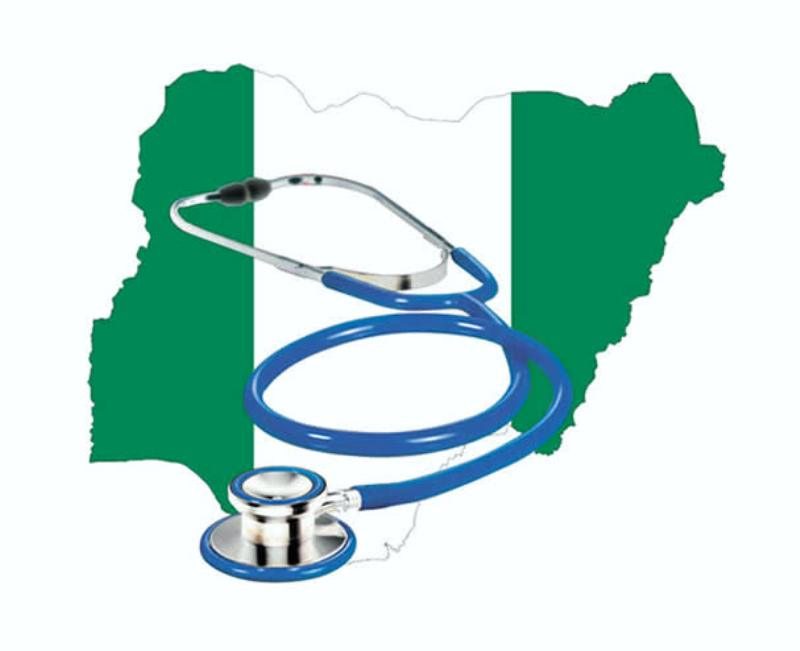 Poor infrastructure and low pay are the reasons behind frequent strikes by doctors in public hospitals – including one that started last week in Imo state where medics say they are owed salary arrears.
Dr Francis Adedayo Faduyile, president of the Nigerian Medical Association (NMA), blames "chronic underfunding" for the state of the healthcare system and says this is leading to the "mass migration" of doctors.
The labour minister argues it is normal for a country with a surplus of goods and services to export them.
But for Dr Faduyile, the more doctors leaving will put a further strain on a system that is already stretched thin.
"If we have any crisis, the health system is weak and will not be able to cope. Unless the government does something significantly different, I think the situation will continue," he told the BBC.
The NMA says there are only 40,000 doctors in an estimated population of 196 million.
The latest data from the World Health Organization (WHO) reveals that Nigeria's physician-to-patient ratio is four doctors per 10,000 patients and patients often wait hours to be seen. In the US the ratio is 26 doctors per 10,000 people and 28 in the UK.
Nigeria repeatedly falls short on its 2001 commitment to spend at least 15% of its budget on health. Last year just 3.9% was allocated.
'Everybody I know is leaving'
Brain drain is not a new phenomenon in Nigeria, but the concerns are that doctors are now leaving much earlier in their careers.
"From internship days everyone is thinking PLAB [Professional and Linguistics Assessments Board], that's the exam for the UK," Dr Nwakanma says.
Nigeria has too many doctors and is not suffering from a "brain drain", the country's minister of labour has said. But Chris Ngige's comments have stirred controversy:
below are what Nigerian people are saying in facebook
 Fellow Africans you are missing the point. Can we have a useful conversation. One that is objective and consistent with the statement; as opposed to, we are better than you, etc? This doesn't answer the statement.
That one i cannot tell. What i know is that Nigeria have so many corrupt government officials and so many youths who are mostly scammers.
40,000 doctors to 200, 000,000 people. That's 1 doctor per 5000 people. And they are mainly in the large cities.